Foster The People React To Fan Who Named His Son After The Band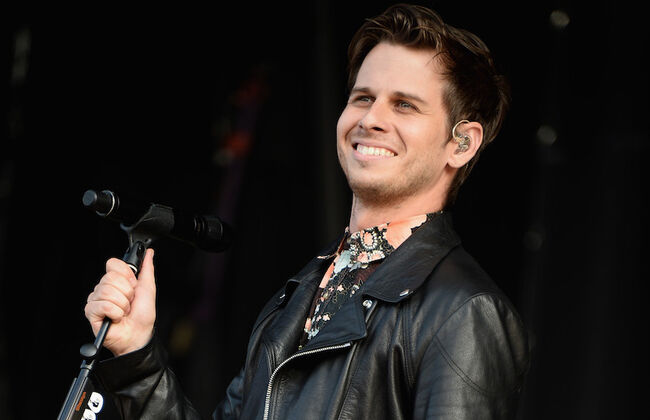 Mark Foster gave one diehard fan the Valentine's Day gift of a lifetime when he responded to a tweet about a kid who was named after his band, Foster The People.
"wow! i have no words. does that make me the unofficial godfather?" he gushed. "the band needs to meet this kid. can we make this happen next time we come through austin? please?! #FosterThePerson"
The conversation began when superfan Will Staney gave a shout out to the band during a Twitter 10th Anniversary post, where he mentioned proposing to his girlfriend during a show in his hometown of Austin, Texas, back in 2012, all because Mark responded to a tweet.
"welp this just made my day. glad things are going so well for you Will! give the missus our best," the band replied, which prompted Will to introduce them to his son, Foster.
"She says hello," he wrote. "BTW: Foster is 5 and in kindergarten now. He brought our Torches record we play for him to school and told his class the proposal story (and how he got his name) the other day. Thanks for being a part of our story. #fansforlife"
Ugh, we're not crying...you're crying!
Read the heartwarming exchange and watch Will's proposal video below.